Our CNC Timber Machining Solutions
Machining | Routering | Cutting
Haldane is the most advanced provider of CNC timber machining services in the UK with unrivalled capacity and capability.
After pioneering the use of CNC technology in timber machining, we have continued to invest in every aspect of our approach and now offer a highly efficient CNC machining solution for both bespoke items and volume production.
We offer a fast, accuracy and highly competitive solution.
LEARN MORE ABOUT OUR CNC SOLUTIONS
 the original CNC specialists 
CNC ROUTERING AND CUTTING
Haldane UK offers flexible and highly competitive CNC routering and cutting solutions with the quality and service you would expect from the UK's leading timber machining specialist.
With an extensive range of materials in stock and the UK's largest CNC routing capacity, we can deliver your requirements with unrivalled precision and in market leading lead times.
LEARN MORE ABOUT OUR CNC ROUTERING SOLUTIONS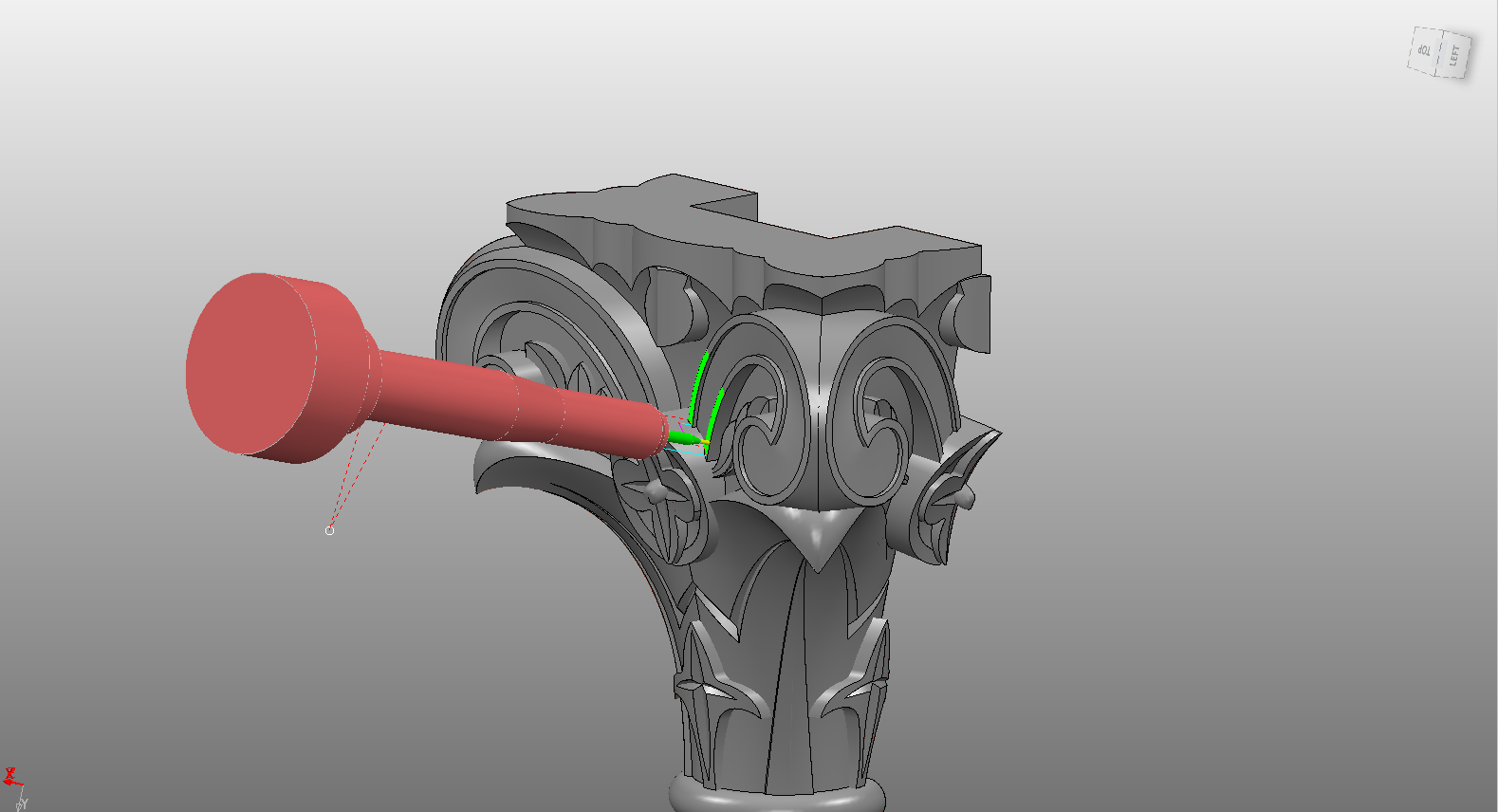 We have a dedicated CNC programming team that specialises in taking drawings, either in CAD or line drawings, and creating accurate 3D Visualisations of the required components.
The experienced team also carry out full computerised simulations of machining to assess the optimum tooling, speeds and efficiency.
Contact us now to discuss your requirements.
CONTACT US NOW
Where projects require a specific finish such as priming or fully polished, our dedicated CNC finishing team are here to help.
We can discuss the optimum finishing solution for your project, depending on usage and location.
CONTACT US NOW
CONTACT US TODAY!
If you require further information we would be more than happy to help!